Your Questions Answered
Get Expert Research Support from Transonic's Scientists
Transonic is known in the life science community, not only for its quality products and hallmark customer service, but also for the depth and breadth of the application support it offers its customers. Not only do we provide impressive amounts of technical information, but our research team includes scientists who are experts in their respective fields, and who are a phone call away from lending customer application support
Meet our Team:
Filip Konecny, PhD, DVM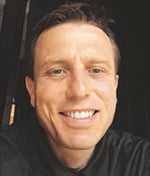 Dr. Konecny is scientist with a veterinary surgery background. Filip's main interest is animal physiology, and this passion has allowed him to work with countless cardiovascular researchers - always in the pursuit of hemodynamic data. With years of hands on experience using our perivascular blood flow, pressure-volume loop and pressure technologies, Filip continues to pursuit novel applications, explore the mysteries of heart failure and write in his spare time.
Astrid Haegens, PhD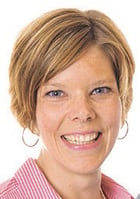 Astrid Haegens is a PhD with an all-round biomedical laboratory background. Astrid's expertise is in the field of rodent cardiovascular and pulmonary disease models. She brings 10 years of academic laboratory experience to Transonic. For the past 8 years, she has been sharing her expertise with Transonic's customers, to assure they get the most out of their research.
Danielle Senador, PhD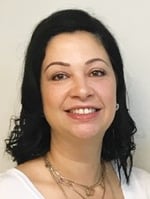 Danielle Senador is a Research Applications Specialist with extensive training in Cardiovascular Physiology and hands-on experience in chronic in-vivo studies. After years of using our products in the lab, she now shares her expertise with our customers.